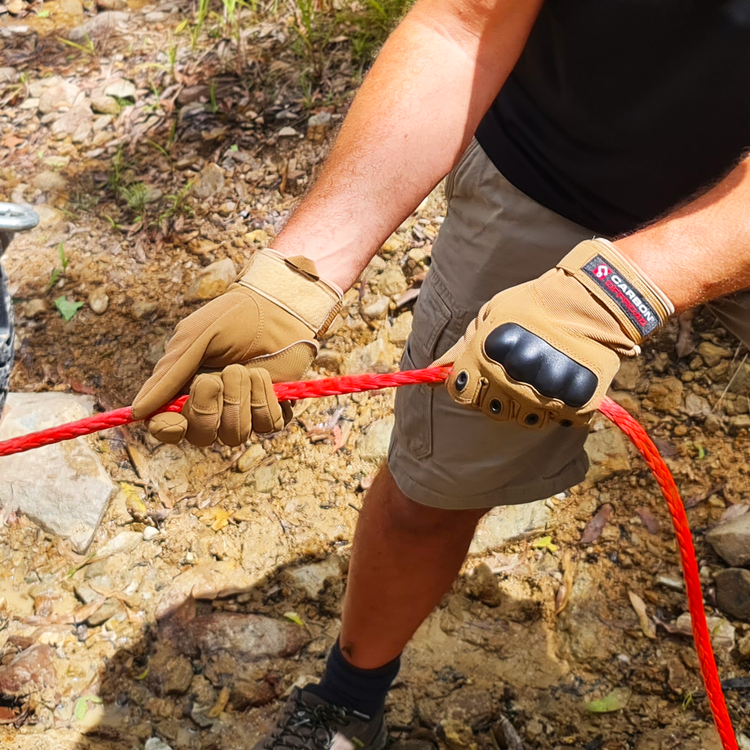 Diesel Power Chips
Carbon Offroad is known all over Australia for its high-quality off-roading equipment and accessories to enhance your experience. We have been delivering the best performance chips Australia has ever seen. With our extensive experience, we are also proud to have the best range of power chips and modules for 4wd vehicles in Australia. 
Even the most modern factory diesel engine usually has a lack of low-end power, which is sometimes necessary for off-roading. To give you a better way of off-roading, Carbon Offroad seeks to enhance your vehicle's low-end torque. With this on hand, you get a lot more usable power, especially when using four-wheel drive. 
Getting Carbon Offroad performance chips is the only way out
With the proper performance chips inside your off-roading vehicle, you can make the most of your ride. At the same time, you can also rest assured that the engine inside is still operating within a safe range of settings. 
There are several perks of getting the most effective diesel power Australia has to offer. If you are not entirely convinced yet, you should check out the following benefits: 
There is no need for any dyno-tuning; all you have to do is plug in the chips and go!
The chips do not exceed any ECU factory settings
The user can adjust the chips for more suitable power levels or economy
The enhanced diesel power will help you with towing, handling heavy accessories, and large tyres
There is a 3-year warranty with our performance chips that is available all over Australia
Our  64mhz V2 processor is super fast and of high quality to give you the smoothest power delivery
The active programming will automatically adjust to suit any engine load
The ABS plastic case is hi-impact, dustproof, resin-coated, and water-resistant
How Carbon Offroad delivers you the best diesel power chips 
Without a doubt, Carbon Offroad is among the market leaders when you are looking to tune up your off-road performance technology. With our performance chips, you get more power for your vehicle along with increased torque. Get your enhancements from Carbon Offroad today and improve the fuel economy of your vehicle. 
All in all, we do feel that our performance chips and other off-roading accessories will make your adventures safer and more enjoyable! Still have some questions? Call us up and get guidance from our enthusiastic staff to quell any doubts or order your preferred diesel power chips today.